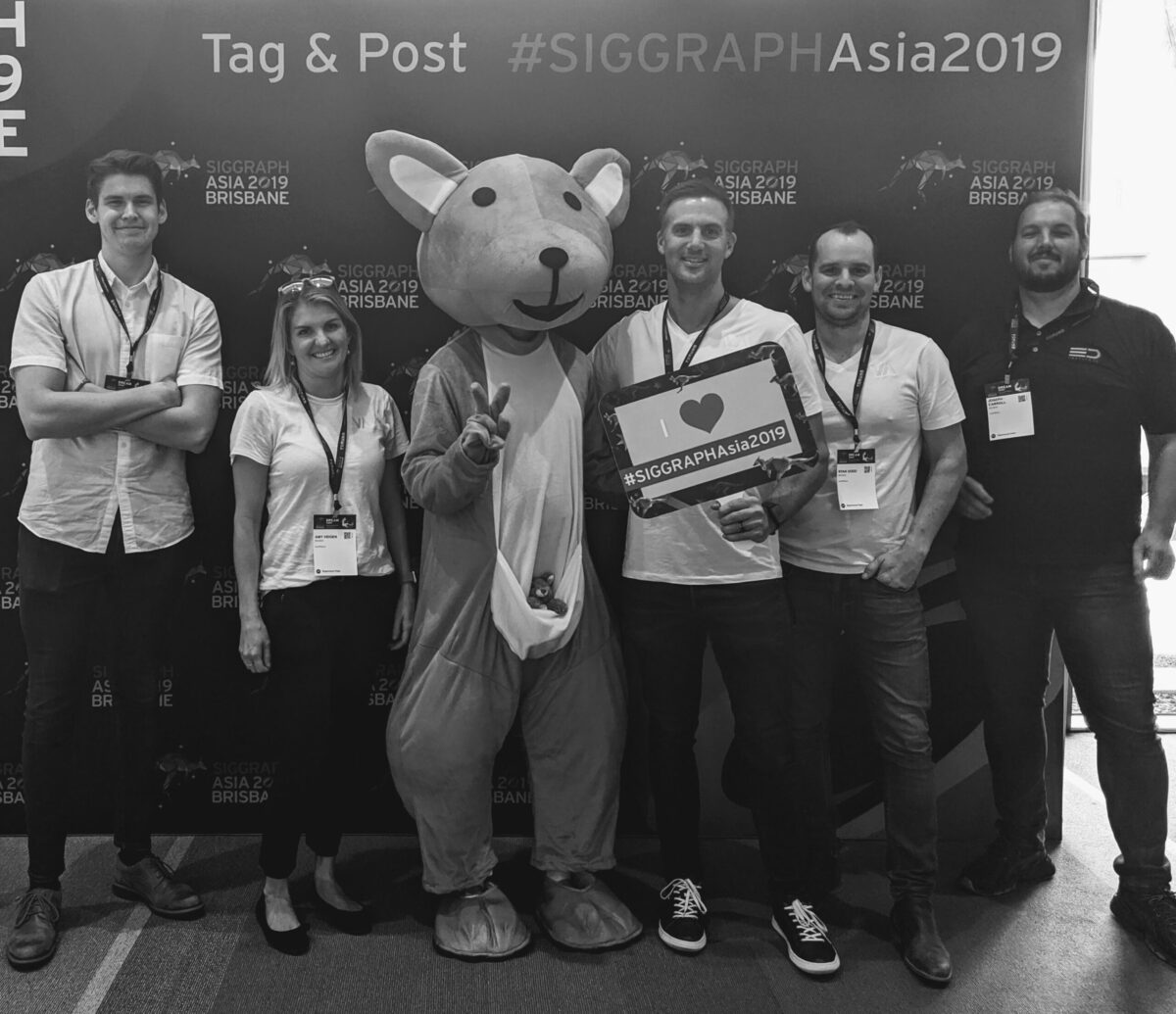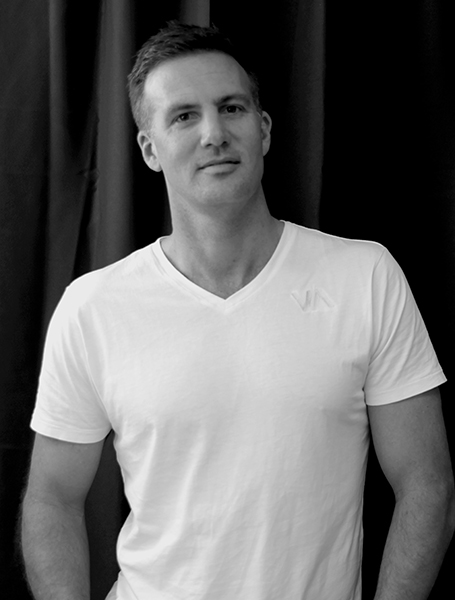 James Vidgen
Technical Director
James started our partner business Reality 3d nearly 20 years ago. Using state-of-the-art design programs, a high speed network of computers, and employing in-house some of the best 3D illustrators in the business, they create life-like illustrations of homes, high-rises and integrated resorts for Australia's leading developers and builders. Revista takes this to the next level, using the wealth of experience and skill of James's team along with cutting edge technology to deliver
Amy Vidgen
Business Director
Amy has skills in project management, market research, business improvement, process improvement and service management. Amy is an adventure seeker and thrives herself on new experiences and learning new things. With over 15 years' experience in the IT and telecommunications industry developing and then delivering multi-million dollar business improvement projects, Amy ensures that each Revista's client experience is a seamless process, always looking for new and better ways of delivering value for your organisation. When it comes to life, whether it be family, friends, community or work, Amy is always going above and beyond for her team.
Ryan Dodd
Brand & Marketing
Ryan has spent over 17 years channelling his creative skills and passions towards advertising and marketing. He works not only to ensure the Revista brand is of the highest quality, but closely with clients to ensure we are delivering to their needs and goals. Ryan is always looking at how Revista can add value to our clients, be it via ensuring we capture and utilise user data within our experience, to looking at how the Revista experience can be seamlessly integrated with our client's brands
William Nicoloff
VR Specialist & Project Manager
Will started with Reality 3D in early 2013, he came straight out of high school. He has travelled to the UK and worked overseas. In 2018 he returned to Australia and began work at our Melbourne office. In 2019 he returned to the Gold Coast to work with our VR company, Revista. Will is our Production Manager for new projects. He has been producing stunning architectural visualisations since 2013 for clients all around the world.
With experience in a variety of 3D software packages, Will finds the most efficient methods to produce a high-end product in a timely manner. He loves to create something different and exciting each time for our clients. His favourite motivational quote is 'Where there is a Will, there is a way' he loves to remember this quote when completing 3D visualisations. We love having will as part of our team.
Utilising our varied experience, skillsets and aligned businesses allows Revista to provide much more than an off the shelf product.
We are constantly staying ahead of this ever evolving technology to provide you and your customers with a one of the kind experience, that will dramatically improve your sales and design processes, supported by the best knowledge in the business.