REIMAGINE YOUR
NEW HOME
AMPLIFY YOUR
EXPERIENCE
REIMAGINE YOUR
NEW BATHROOM
UNPARALLELED
CONNECTION
REIMAGINE YOUR
NEW BLOCK
HEIGHTEN YOUR
SENSES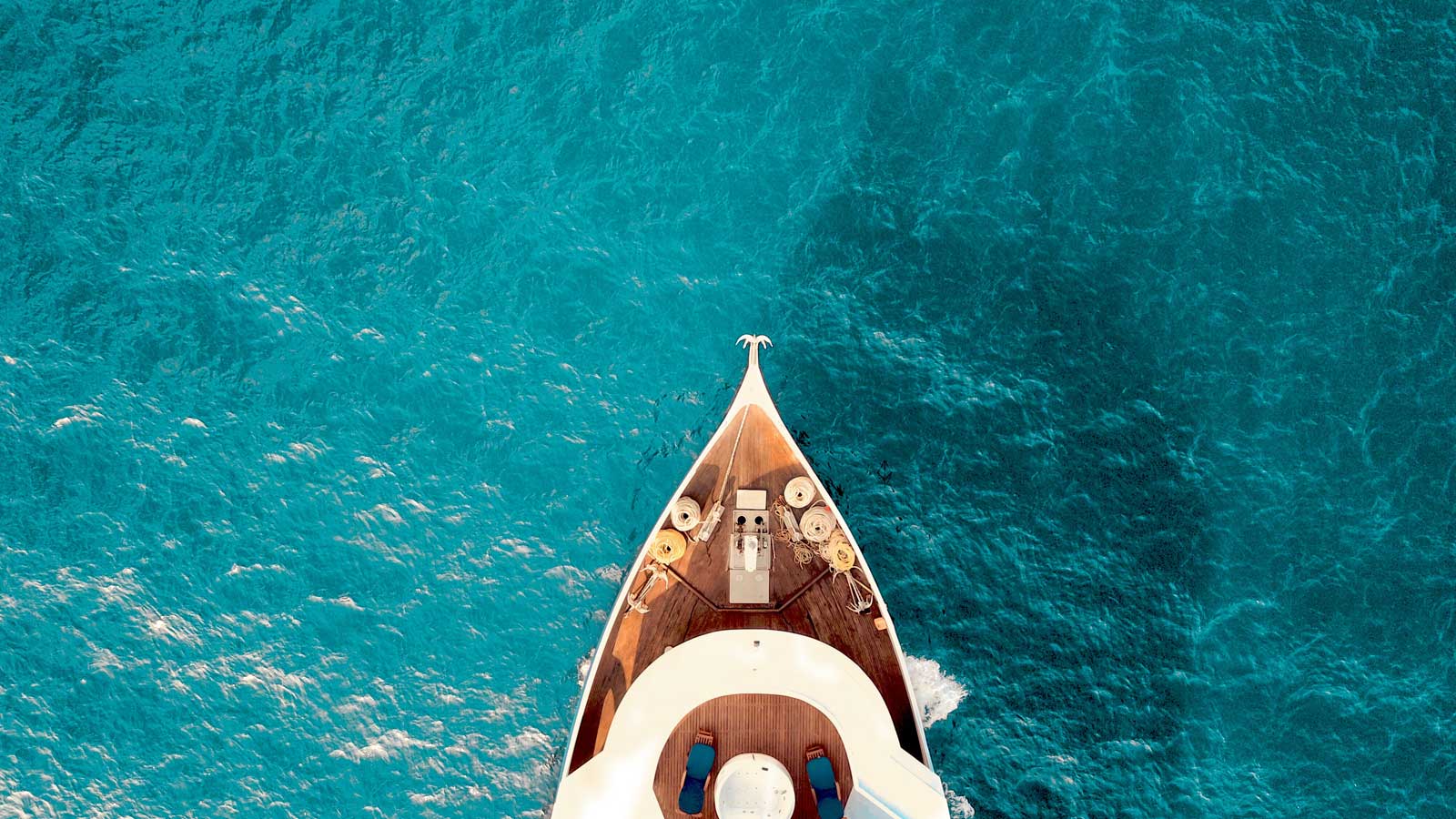 REIMAGINE YOUR
NEW YACHT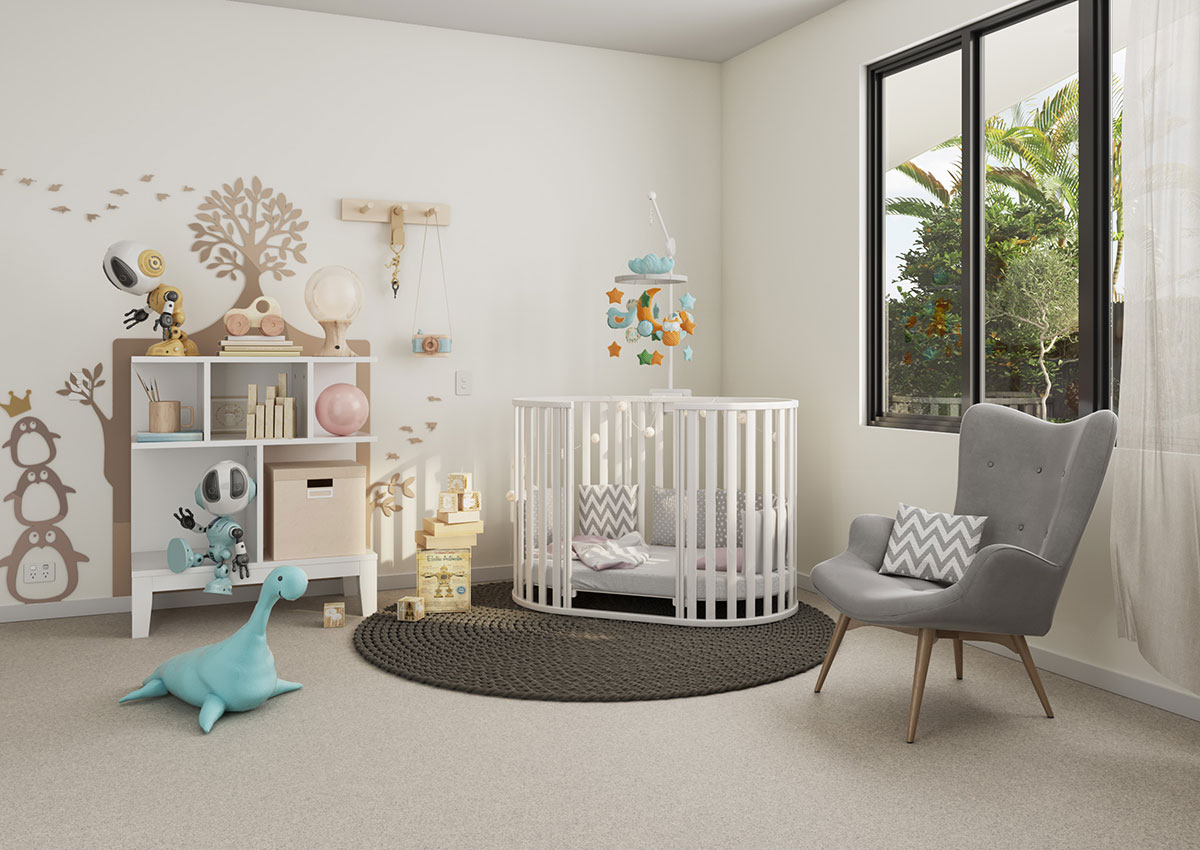 INTRODUCING
OPTIONS
We specialise in developing unique technological & innovative solutions that deliver next level customer experiences in design, development & sales.
A Unique Blend…
We specialise in creating hyper-realistic virtual models of homes and buildings. This allows our and your customers or stakeholders to walk through a property, either online or completely immersive via VR, before any construction has begun.
Learn more about how Revista can help you & your business.
Learn more
The Benefits of Virtual Modelling
Learn what Revista can do to help improve your design, sales and approval processes. Know that you can save time, money and deliver a superior end product by being able to fully immerse yourself in your future build.
There is no other more effective way of sharing your vision with a customer or stakeholder, editing, changing, and updating the prospective build with a click of a button. Remove risk of misrepresentation by being able to actually walk through and see every detail before any construction begins.
View the Benefits
Introducing our Latest Product
Revista Plan
Revista Plan is a Software as a Service that seamlessly integrates with your website via a fully managed API to provide you with the ability to showcase design options for your customers.
Find out More
Our Services
We offer a range of Service with a variety of packages & options dependent on your needs. From apartments, townhouses and homes, through to large commercial projects & boutique custom projects, we can cater to any level of requirements and customisation.
Our Services
Features & Benefits
Whether its Display, Kiosk or Streaming we offer a range of Features to suit your business
Features & Benefits
Immersive VR provides the ultimate design,
sales and marketing tool.
Walk your clients through every design in a
project in hyper-realistic detail, finished
& furnished prior to any construction.
Unparalleled spatial perspective, emotional
connection and the confidence to buy off plan.