On site on Demand VR Experience Showroom with the latest VR setup and experience built within a Container, Build of the first prototype with full working Virtual Experience/s.
The Pods have been a key area that in light of the current climate we feel is now positioned uniquely well to be supported within the market for a manageable deployable solution off grid.
Custom Facade & Dual Branding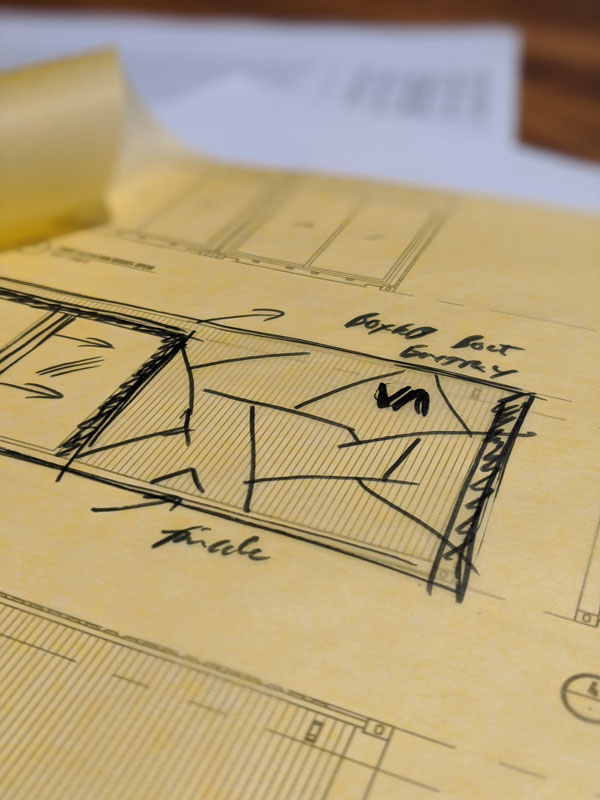 Dedicated VR Experience Centre
Amenities & Selection Spaces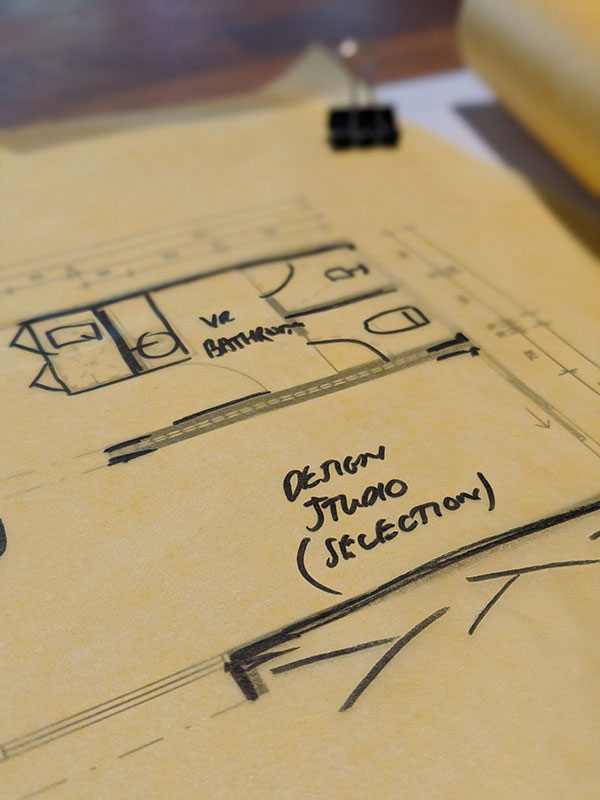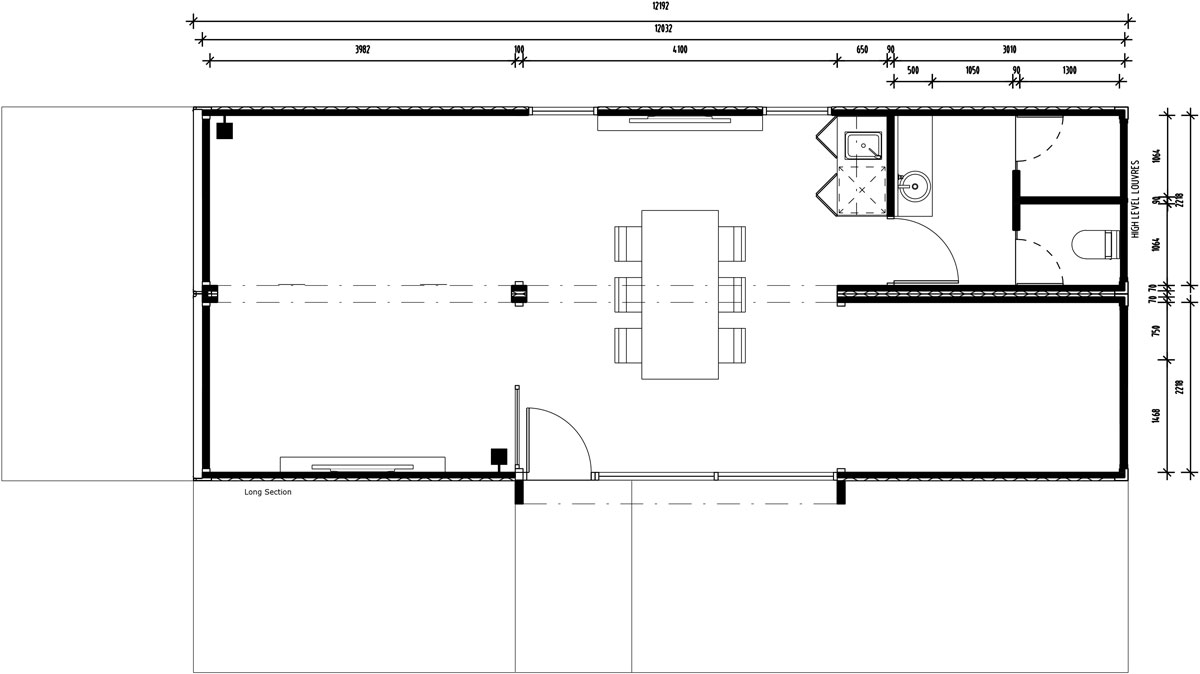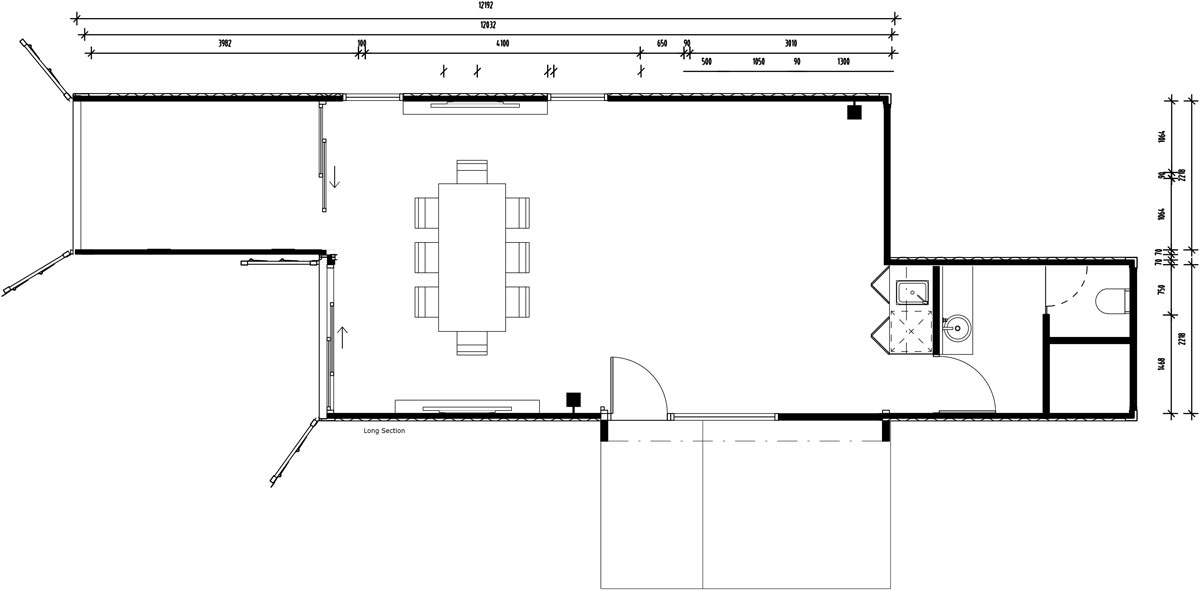 A cost effective, manageable, deployable solution off grid will provide the opportunity for many more businesses to showcase their products and services via VR.
Immersive VR provides the ultimate design,
sales and marketing tool.
Walk your clients through every design in a
project in hyper-realistic detail, finished
& furnished prior to any construction.
Unparalleled spatial perspective, emotional
connection and the confidence to buy off plan.